Hey Newgrounds :)
Made a new vid recently, check out The Last Campfire Tale:
So I had the idea for this one for a long time, this cartoon was made in the same way that Green Potato was made in that I started with the title first. I heard on a their podcast years ago that Mega64 would use this Beatles method when making some of their videos.
It's based around that old nickelodeon show Are you afraid of the dark? Also the reaction screams are ripped from Creepshow and I wanted to try an animation style close to Masaaki Yuasa's style.
I was happy to hear that some of you liked the style, I don't really have the time to make stuff in the style of RIP IT OUT right now without one video taking a year and I don't wanna spend all that time on a dumb cartoon about killer Lindys. I was actually going to go for a more detailed style but it was just taking too long and the comedy cartoon wasn't feeling fun to make anymore. Here's what it was gonna look like: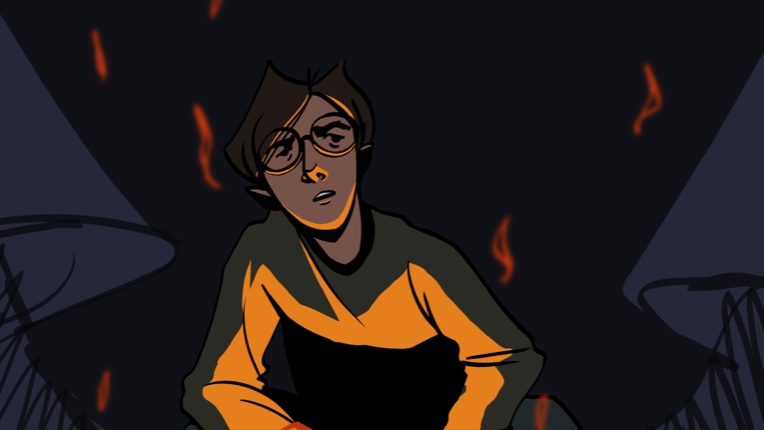 Anyway, I recently reached 666 fans!!!
I took this screenshot to commemorate.....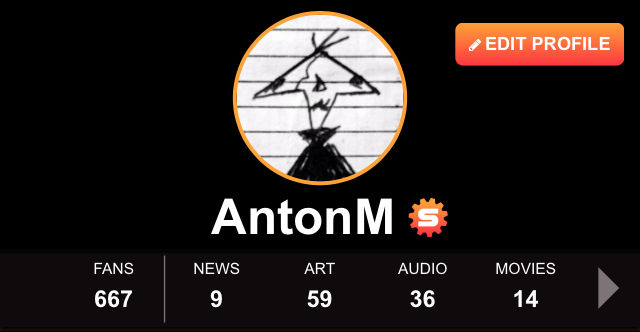 -_-
To all the people who are familiar with my stuff, thanks for sticking around and to all the new fans I hope you like whats coming up.
As for whats coming up I'm working on my Halloween Spooktacular submission. As I said before I don't have that much free time to make something with detailed character designs so no Still Spineless this year :(((( I could do a new episode in the simplified style but I've always wanted that 80s/90s anime style for that world.
Here's a sneak peak
(just imagine the background is very nicely done)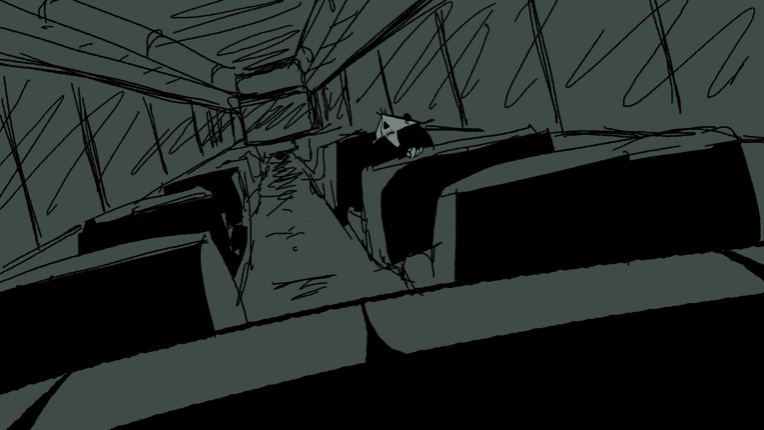 Got a week off work so hopefully I can bash out a shitton of work on it. Also working on a couple of tracks too.
Have a good weekend and thanks for reading :)))))
- Anton